When it comes to hiring a professional business accountant for their Charlotte, NC venture, many inexperienced business owners may think of it as an unnecessary expense. However, the truth is that professional help in the accounting department can actually save businesses thousands of dollars, while also making general operations infinitely easier over time. 
Whether you're in need of assistance with your in-house systems or are seeking an outsourced solution, Mitchell Advisory Company's team of experts is right there to lend you a helping hand. We have over 20 years of expertise in business accounting and can create a financial accounting program that fits your particular needs, goals, and business characteristics, all while also being able to grow and evolve with your business. . 
Why You Should Hire a Professional Business Accountant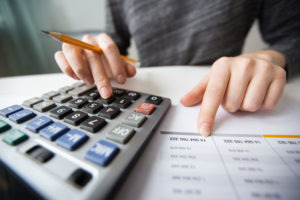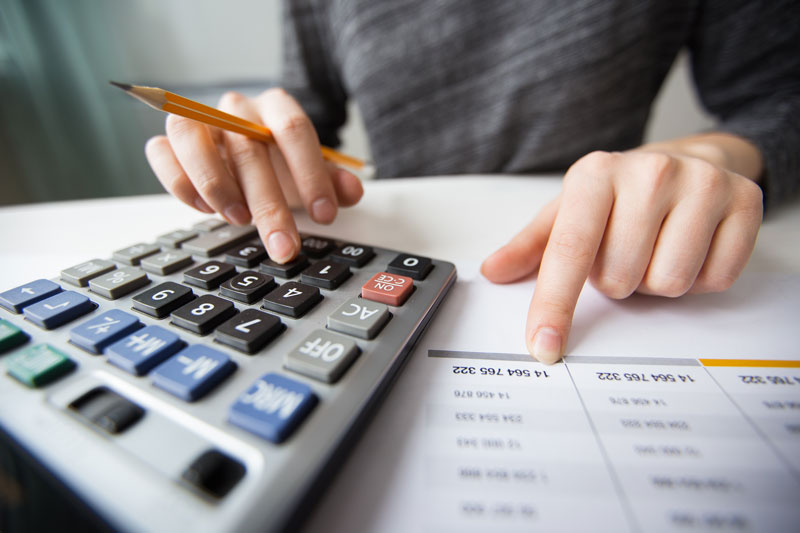 Regardless of where you are on your corporate journey, a business accountant is able to help with everything from formulating the right financial strategy to enabling you to reach your short and long term goals. These professionals can also help when it comes to dealing with taxes and the IRS, saving money when tax season comes, and managing your money wisely so that your business is able to succeed in the long-run. 
When you hire us as your professional business accountant for your Charlotte, NC business, you can count on us for certified help in every possible aspect. From filing tax returns to financial analysis, payroll, bookkeeping, and more, Mitchell Advisory Company is Charlotte's first and last stop for financial solutions. 
Comprehensive Accounting And Bookkeeping Services
Starting at $199 a month, our accounting and bookkeeping services include, but are not limited to: 
Limited/Unlimited Support (email, phone, in-person)

Forecast & Budget Preparation (quarterly)

Ad-Hoc Reports as requested

Monthly Financial Review

Asset & Depreciation Tracking with monthly posting

1099 Preparation & Mailing (postage not included)

Property Tax Listing Preparation and Filing

Annual Federal & State Tax Return assistance
We also offer a full line of payroll services for small and large businesses, which include handling financial reports, reconciliation services, A/P and A/R services, and assistance with your bank and credit card fees. We even handle monthly, quarterly, and annual federal and NC tax filings.
At Mitchell Advisory Company, we are committed to helping your business succeed in a financially sustainable way. Hiring a professional business accountant for your Charlotte NC company is certainly the best decision you can make when it comes to reaching all of your business goals. So, why wait another minute? Give us a call today.