Running a business takes up a ton of your time and attention as a business owner. At Mitchell Advisory Company, we have a long history of offering top-notch bookkeeping services to Shelby NC residents and businesses.
Our highly trained, skilled bookkeepers are experts at maintaining business financial records. They work in a wide range of industries as well, so no matter what type of business you own/operate, we can help.
Quality Bookkeeping Services You Can Afford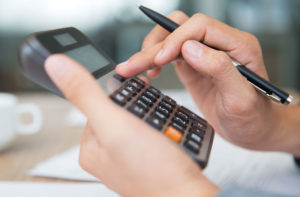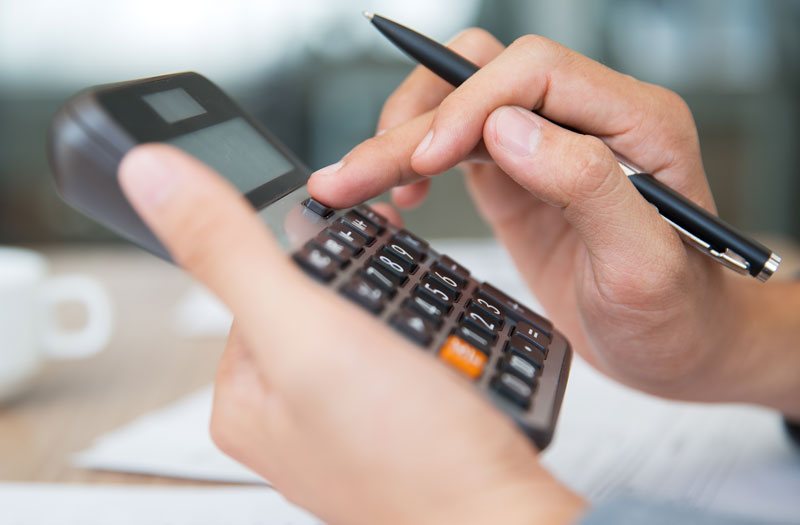 While every bookkeeping service differs slightly in what it offers, our bookkeepers can help with all of the following (and more):
Creating and maintaining necessary financial spreadsheets and databases
Checking figures and reports for accuracy
Posting financial transactions
Creating balance sheets
Creating income statements
Receiving and recording funds
Let us help you with all of the bookkeeping needs for your Shelby, NC business. You will enjoy more accurate record-keeping, less stress and more time to focus on running your business as a result.
Contact us to Learn More
If you'd like to learn more about us and how we can help, we invite you to give us a call today.
We'll be happy to discuss the bookkeeping services that we offer in Shelby, NC, answer any specific questions you may have, and ensure that you get the personalized bookkeeping services you need to spur your business to success.