If you're a small business owner, then you're probably used to handling almost all of your business' needs on your own.
While that's to be expected with smaller operations, there is one area in which you can't afford to call all the shots: bookkeeping.
Bookkeeping needs to be done by someone who is experienced in the field and who can look at your business in a non-biased way and make suggestions about where and how you can improve.
Fortunately, when it comes to bookkeeping services for small businesses, Mooresville, NC residents are in luck. They can turn to the professionals at Mitchell Advisory Company for the expert help they require.
Assess Your Spending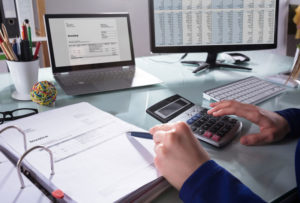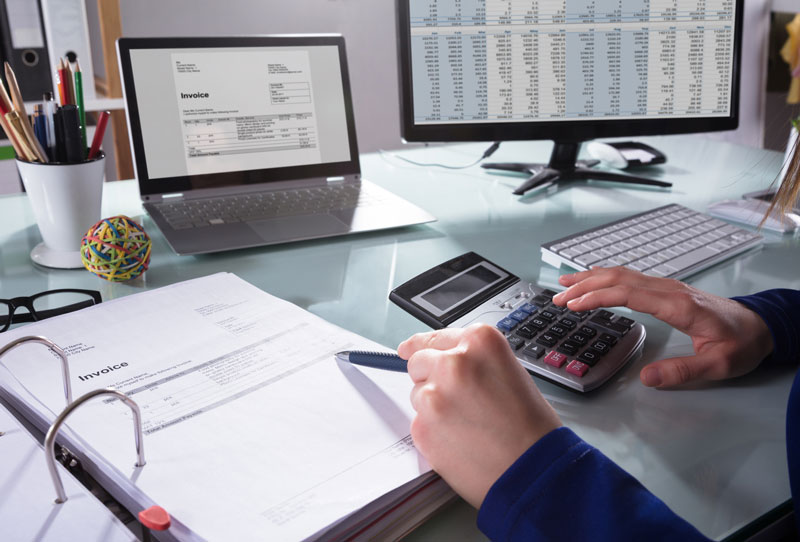 In and around Mooresville, NC, bookkeeping services for small business operations are widely available. However, make sure you choose a service that does more than just track your profits and keep a log of where your money goes.
At Mitchell, we do both of those things, but we also take it one step further.
We inform you whether or not your funds are being used wisely. Maybe, for example, you're devoting a lot of money to advertising, but you aren't getting the results you should. Our expert bookkeepers would not only let you know that, but they'd also educate you on smarter ways to invest or spend your money in an effort to improve your business.
Good bookkeepers assess your spending and everything else about your financial situation all in an effort to help you, and you should demand nothing less. 
Create a Budget
A lot of smaller businesses spend money a bit "blindly."
They might jot down a record of what they spend and earn, but they don't really think about each purchase the way they should. For this reason, many businesses find themselves in financial trouble.
Thankfully, though, our small business bookkeeping services can help. 
One of the things we specialize in is assisting each business to create and stick to a real, workable budget. When you know how much money you have to allot to each facet of your business and you don't go above that amount, your losses will often plummet while your profits soar!
And, when you're bringing in more money, it's easier to invest in your business and to grow it into exactly what you want it to be.
Contact Us Today
As you can see, our bookkeeping for small businesses is about more than just record keeping. It's about empowering your Mooresville, NC business to reach its full potential.
To learn more about how we can help you, contact us today. It might just be one of the best business decisions you've ever made!