When it comes to bookkeeping services for small business, Gastonia, NC residents often wonder whether or not it's worth the expense. After all, they might think, they can handle their basic record keeping on their own.
However, it's important to understand that good bookkeeping goes beyond just maintaining careful records. Yes, that's part of it, but it's also about finding ways to improve and grow your business at every turn.
Improving your business is exactly our focus here at Mitchell Advisory Company, and that's why we urge you to work with us.
Increase Your Profits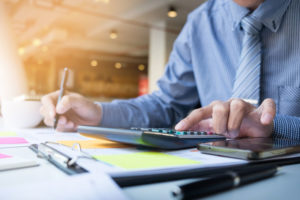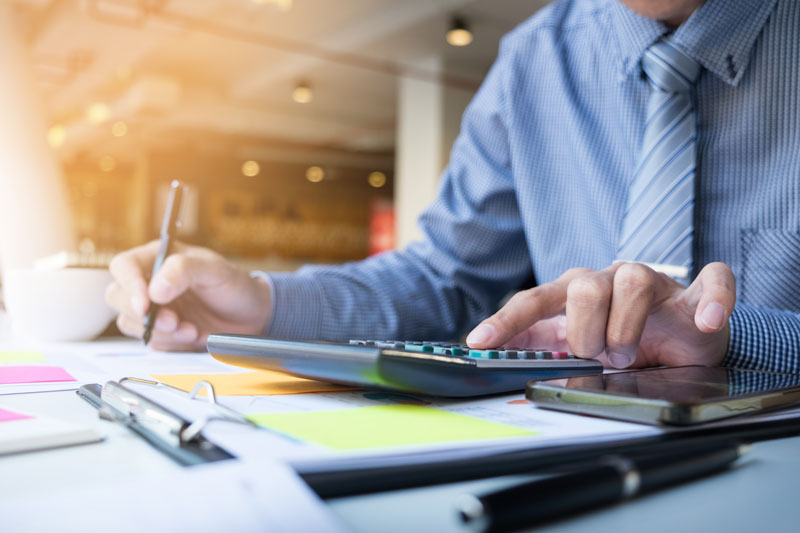 Absolutely every business can benefit from having more money. Unfortunately, in Gastonia, NC, not every bookkeeping service for small businesses knows how to help on that front, but we do!
When you hire us, we take a careful look at your spending habits. In fact, we'll track where every dime goes. We'll see whether the money you're spending, whether it be on marketing or creating a particular product, is being put to good use.
If we find that you're earning a lot on one investment, we'll let you know so that you can keep up the good work. But, we'll also tell you where you're not putting your money to good use and how to make improvements. That way, you can boost both your profits and your business as a whole.
Pay Your Taxes
Our brand of small business bookkeeping is also highly focused on ensuring you pay all your taxes and that you pay them on time and with ease.
Modern businesses often have to deal with all kinds of taxes, including:
Income taxes

Sales taxes

Payroll taxes
As you can imagine, that's a lot to keep up with. And, worse yet, even the simplest mistake, like paying your taxes late, can ultimately cost you big. With us on your side, you'll never have to worry about missing a tax deadline again!
Spot Suspicious Activities
Unfortunately, any business can be the victim of costly financial crimes, such as fraud and embezzlement.
However, our qualified professionals are highly adept at spotting any suspicious activity, determining its root cause, and helping you to stop criminal activity before it has a chance to do serious damage to your business.
Contact Us Today
As you can see, professional bookkeeping for small businesses in Gastonia, NC is an absolute necessity.
And, if you want it done right and in a way that will help your business both in the present and the long-term, you want our help.
Contact us today to learn more!