For businesses located in the Cornelius, NC area, Mitchell Advisory Company offers comprehensive, professional bookkeeping services aimed at helping you improve your financial health.
By going through the details of your business and financial situation, our team of professionals handle everything related to bookkeeping and accounting services, creating a work program that fits your current needs and is poised to grow alongside your business.
BOOKKEEPING SERVICES OFFERED IN CORNELIUS, NC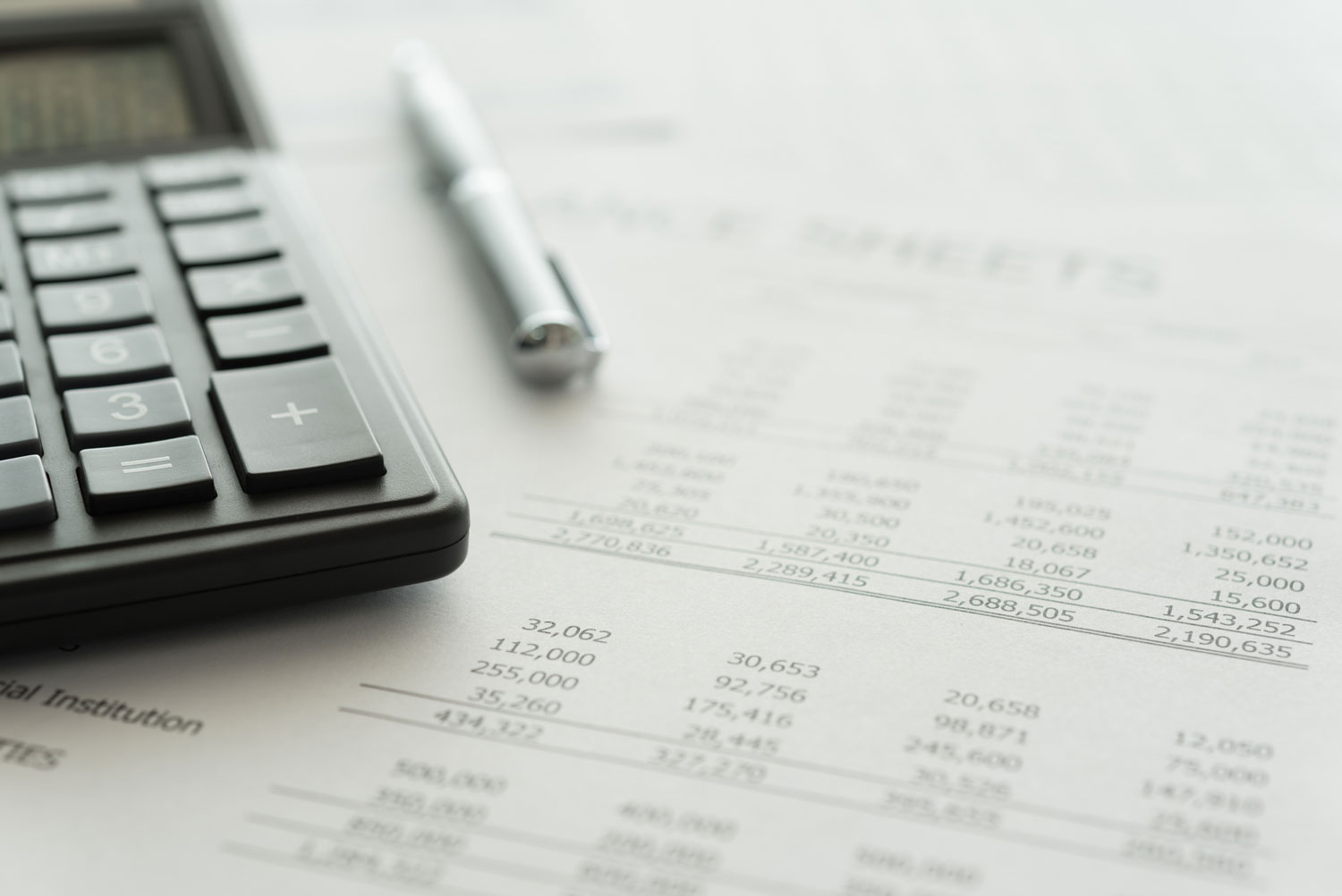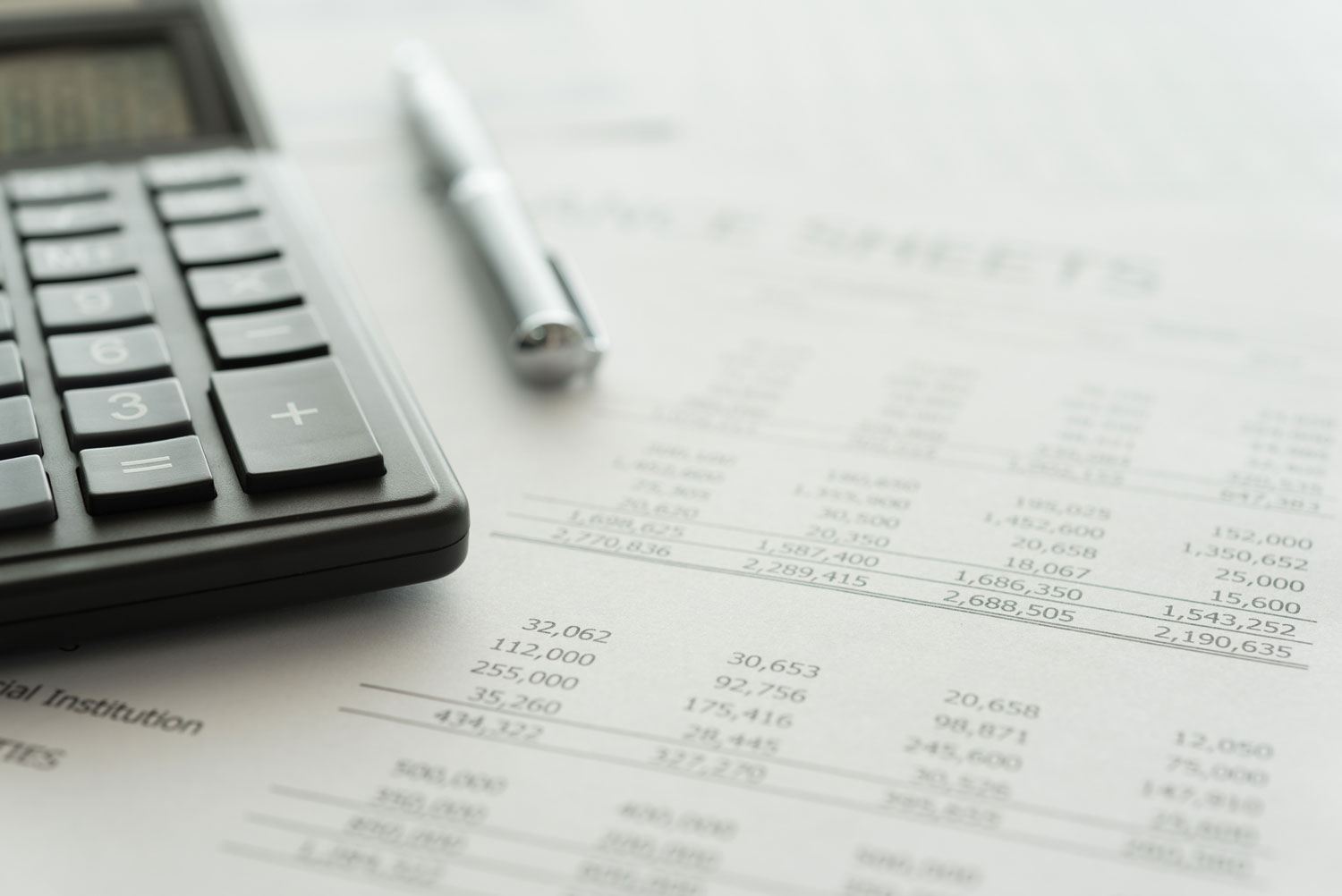 Mitchell Advisory Company provides a wide range of accounting and bookkeeping services in Cornelius, NC, including but not limited to:
Limited/Unlimited Support (email, phone, in-person)
Forecast & Budget Preparation (quarterly)
Ad-Hoc Reports as requested
Monthly Financial Review
Asset & Depreciation Tracking with monthly posting
1099 Preparation & Mailing (postage not included)
Property Tax Listing Preparation and Filing
Annual Federal & State Tax Return
Payroll Services 
Keep your payroll organized with monthly, quarterly and annual state/federal filing. Some of the payroll services offered to our Cornelius, NC clients are:
Financial Reports
Reconciliation Services
A/P Services
A/R Services
Balance Sheets
And more
TRUST THE PROFESSIONALS TO MANAGE YOUR BUSINESS' NEEDS IN CORNELIUS, NC
Having a professional team of accountants on your side cannot be underestimated. At Mitchell Advisory Company we are familiarized with Cornelius businesses and local business tax laws and accounting rules, making us the best choice to guarantee your financial health.
Consult with us to better understand your business' finances or contract us to help you secure your financial success while leading you towards the smartest return of investment and maximize your financial standing.
Call us today at 704-671-2678 to schedule an appointment.