Professional Bookkeeping Services in Cherryville, NC
Running a business can be challenging enough. Help your Cherryville, NC business be as successful as it should be with professional bookkeeping services from Mitchell Advisory Company.
Get Your Finances in Order
Mitchell Advisory Company is the go-to professional for bookkeeping services in Cherryville, NC. We help businesses and individuals get their books organized and their finances back on track. We have the years of experience and proven expertise to straighten out even the messiest of financial records to help you get back on the path to financial success.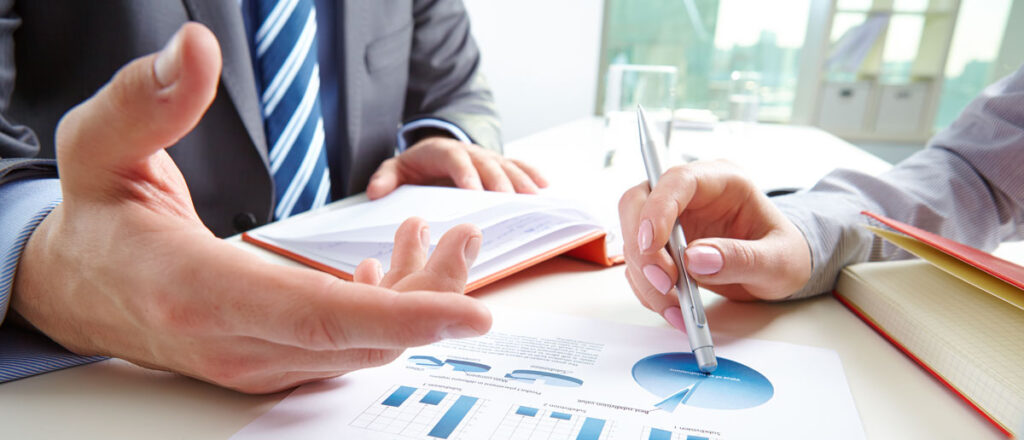 Accurate, Up-To-Date Bookkeeping Services in Cherryville, NC
You have more important things to do with your time – like managing your business.  That's why you hire a company like us. We work diligently to ensure that you are provided with the most accurate, up-to-date bookkeeping services possible.
We are also here to help educate you along the way. We care about each of our clients, and as one of the most trusted bookkeepers in Cherryville, NC, we have a vested interest in making sure you are as successful as you can be.
Free Bookkeeping Consultations in Cherryville, NC
Easily maintain financial records for your business or get your personal finances in order. With the wide range of bookkeeping services we provide, we'll help you get your books set up correctly the first time.
Some of the clients we serve include: business owners, nonprofit organizations, corporations and individuals. Below are some of the bookkeeping services you can expect.
Bookkeeping Services We Offer
Ongoing Full-Charge Bookkeeping and Maintenance
Budget Consultation & Reporting
Payroll Services
Controller Services
Cash Flow Management
Business Accounting
New Business Formation
Business Planning
And more
Why Choose Mitchell Advisory Company for Your Bookkeeping?
At Mitchell Advisory, we're only as successful as you are, which is why we take the time to make sure you understand every step of the process. Don't just have a general idea of bookkeeping; we want you to fully understand how certain financial decisions affect your bottom line.
Don't wait until it's too late. Hire Mitchell Advisory today, and prevent unnecessary (and costly) mistakes in the financial future of your business or in your personal finances.
Call us today at: 704-671-2678 to learn more about bookkeeping services in Cherryville, NC.