Bookkeeping Services in Belmont, NC
Get your books in order by hiring Mitchell Advisory Company. We offer professional bookkeeping services to Belmont, NC residents and businesses.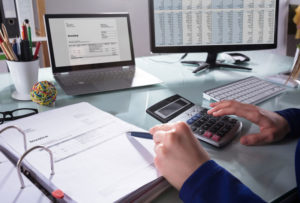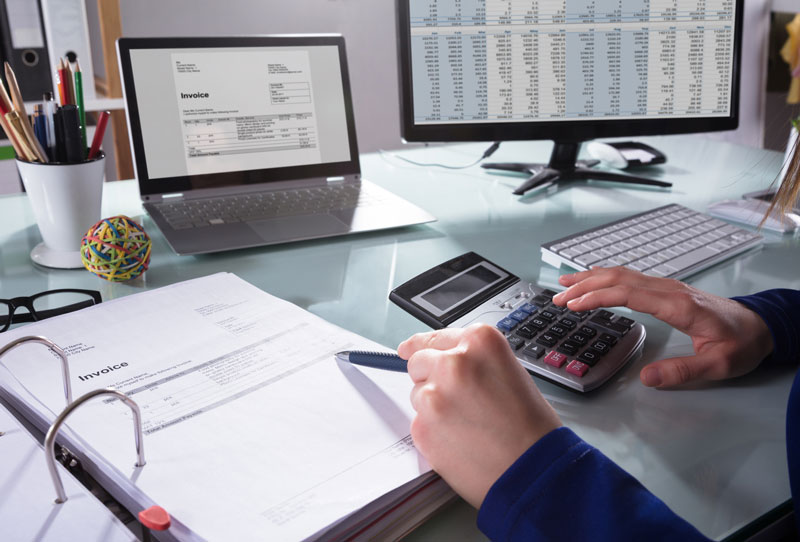 Professional Bookkeeping Services Offered in Belmont, NC
Some of the bookkeeping services we offer include (but are not limited to):
Budget consultation and reporting
Payroll services
Business planning
QuickBooks setup
Accounts payable/receivable
Accounting software migration
And more!
Don't Get Overwhelmed; Get Organized.
Have you fallen behind on your books? Owe the IRS money in back taxes? Let us help. We offer professional bookkeeping services designed to help you get your finances back in order so that you can focus on the more important aspects of running your business.
As one of the most trusted bookkeepers in Belmont, NC, Mitchell Advisory Company works hard so that you don't have to.
Offering a broad range of professional bookkeeping services, we will help you sort through the details of any bookkeeping issues you may have as well as address any concerns or questions.
We take the time to understand your business and your financial goals, and we offer financial education and guidance to help you better understand any bookkeeping errors.
Your bottom line is our top priority!
Contact Mitchell Advisory Today
At Mitchell Advisory Company, we take great pride in working with business owners, corporate leaders, non profit organizations and individuals from diverse business backgrounds throughout the Belmont, NC area.
Contact us today for a free consultation on bookkeeping services in Belmont, NC.
Don't wait until it's too late. Hiring a professional bookkeeper can prevent unnecessary bumps down the road in the financial future of your business or in your personal finances.
Call us today at: 704-671-2678 to learn more about bookkeeping services in Belmont, NC.