Doing your taxes is tough! Fortunately, however, whether you're a traditional worker, self-employed, or trying to do taxes for your business, there are professional tax services that can help you.
In fact, when it comes to finding a great tax service, Mooresville, NC residents are fortunate to have one of the best: Mitchell Advisory Company. We're happy to assist with your tax situation and we have some of the most important qualities to look for in a tax service!
Experience
When choosing a Mooresville, NC tax service, it's important to look for experience. The longer a service has been in business, the more experience it has. Plus, all those years in business show our long track record of quality service.
Here at Mitchell Advisory Company, we've been in business for well over two decades, and our experience and return clients speak for themselves! We have handled almost every tax situation you can imagine, and we are more than equipped to handle yours and the challenges it may hold.
Personalization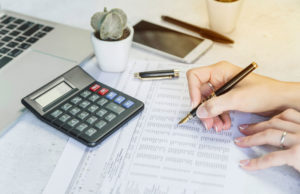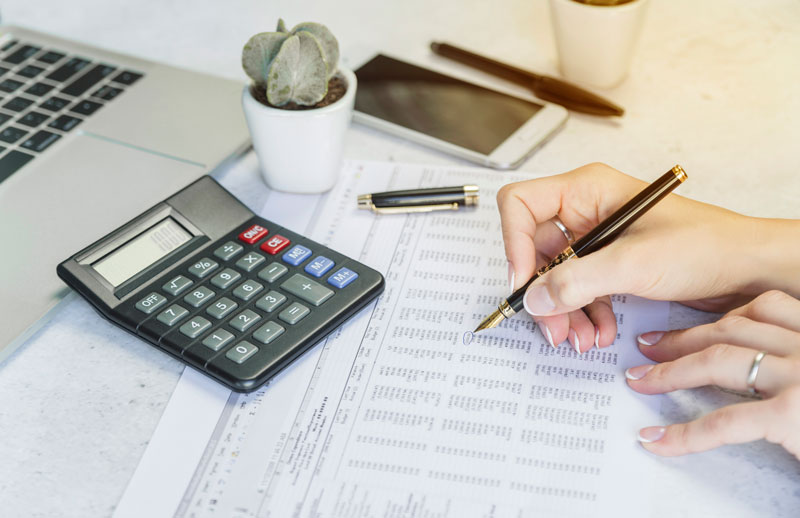 When it comes to choosing a taxes service, many companies will try to draw you in by promising huge refunds.
And, while we certainly do our best to save you as much money as possible, we're also honest, scrupulous, and do everything "by the book."
Because of our honest philosophy, we regard every tax situation as an individual one. We don't use a one-size-fits-all approach or make promises we can't keep. Instead, we get to know you, your situation, and your needs and then work to come up with the best tax plan for you. We work to ensure you get the maximum benefit possible while also keeping you safe and on the IRS' good side!
Forward-Thinking
You might think your need for Mooresville tax help ends once the tax deadline passes. However, any truly good service knows that's just not true.
Real tax help is about setting you up for success all year long, and that means more than just scrambling to get your taxes done on time. While we're happy to help with those last-minute needs, we also pride ourselves on helping businesses and individuals to establish long-term plans that will save them money all year long.
Contact Us Today
Are you ready for a better tax experience with a company that puts you first? If so, then contact us today! We can't wait to assist you.