Everyone wants to hire the best tax service Lake Norman, NC has to offer, but what does that really mean? 
From our stance, here at Mitchell Advisory Company, it means hiring us. But, that's not just vanity speaking. There are a great many reasons that we can confidently say we are the best tax service in Lake Norman.
We're Up to Date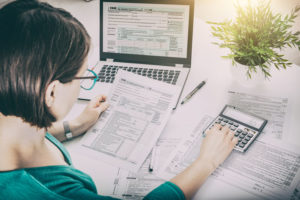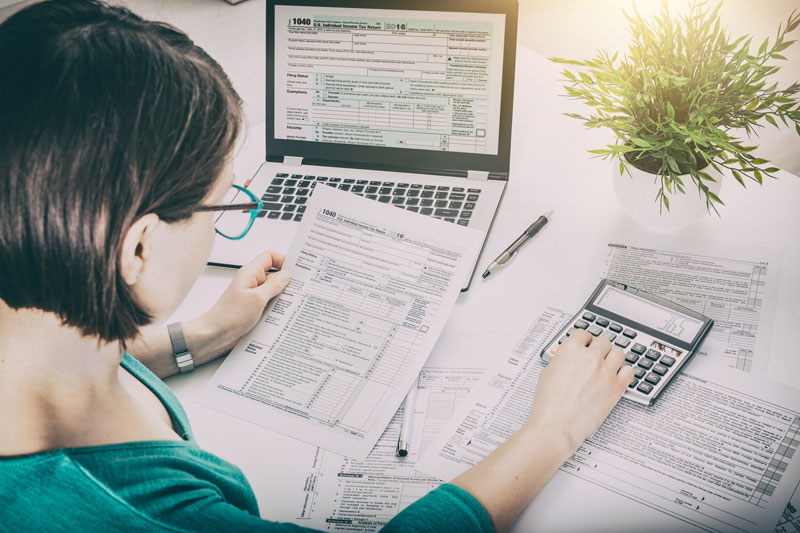 Tax codes and laws change all the time. That deduction you took last year may not apply this year, and that form you relied on for so long many have been done away with or completely changed.
Unfortunately, not every tax service Lake Norman offers is going to be up to date on and aware of these changes, which could potentially lead to errors and delays for you. However, we stay on top of all of the latest tax laws and changes and can confidently file your return no matter what major overhauls have happened and affected you in a given tax year.
We're Easy to Talk To
When it comes to filing taxes, Lake Norman residents often have a lot of questions and encounter confusion along the way.
Unfortunately, many tax services brush these concerns under the rug and adopt a "we know best" attitude. And, while, here at Mitchell Advisory Company, we really do know best, we'll never make you feel like you can't talk to us.
We believe in easy, open communication at all times. So, if you don't understand something we suggest, just ask us. We're always happy to answer questions and explain things and, even more than that, we're always available and ready to help whenever you need us.
We're Affordable
One of the main reasons people give for shying away from the professional tax help they need is because they fear it will be too expensive.
However, that is definitely not the case with us. We offer some of the most competitive and reasonable rates in the industry. And, when you factor in the quality of service we provide and just how expensive even one simple tax mistake can be, it's easy to see that you're getting a true bargain when you rely on our help.
Contact Us Today
As you can see, we truly are your best local source for assistance with all of your tax and financial needs. But, don't take our word for it. See for yourself! Contact us today to learn more about how we can help.