Filing or attempting to file your taxes all on your own can be both tricky and frustrating.
Fortunately, however, you don't' have to go it alone, nor should you. Instead, you can hire one of the best tax services Gastonia NC has to offer: Mitchell Advisory Company.
Here at Mitchell, we're happy to provide expert tax help to businesses and individuals. Once you experience our great advice and expertise, you'll never trust anyone else to handle your taxes!
No False Promises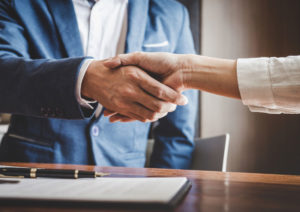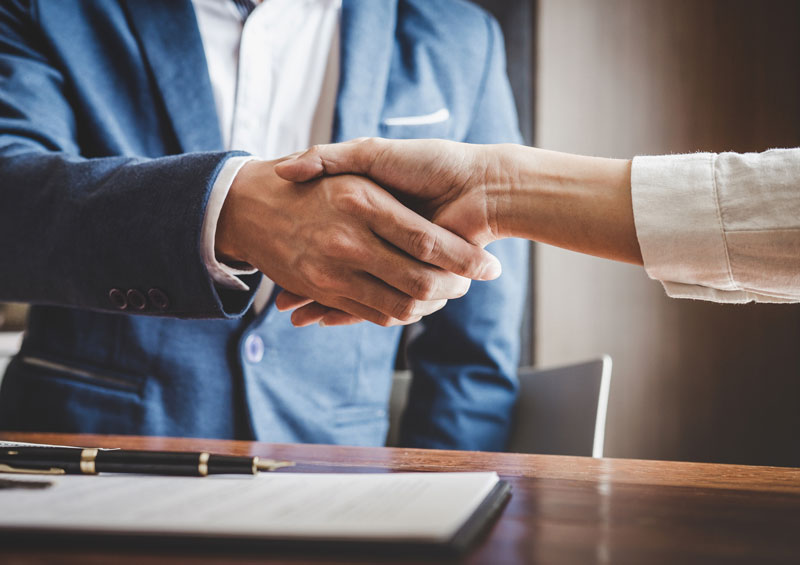 Many Gastonia, NC tax services will make major promises to get you to sign on with them. Often, they'll promise the biggest refund you've ever seen.
Unfortunately, however, taxes don't really work that way, at least not when they're done legally and legitimately.
At Mitchell Advisory Company, we want to save you as much money as possible, but we also want to keep you protected against the long arm of the IRS. Thus, we do everything "by the book."
And, while we don't make any too-good-to-be-true promises, we can ensure you that we'll look at the "big picture" of your tax situation, to save you as much money as legally possible, and set you up for a successful financial future beyond just that April filing deadline.
A Stellar Reputation
When it comes to help with filing taxes, Gastonia residents have relied on our expert guidance for years. In fact, we've been in business for over two decades.
In that time, we've built a satisfied client base, with many repeat clients, and a reputation that speaks for itself. We always work to be the best tax services availible.
Read our reviews, or ask us for referrals or testimonials. All the evidence points in our direction: we're the trusted, longstanding kind of company you want signing off on your taxes!
Communication
When filing your Gastonia taxes, do you want to deal with a "professional" who helps you file but then disappears if you get audited or have a question or concern?
We didn't think so! Here at Mitchell Advisory Company, we're not just here for you prior to filing. We're here for you all year long.
If you ever have a tax question, want to set yourself up for a successful tax year, or just need an ear to voice tax-related concerns, we've got you covered. You can reach out to us anytime- tax season or not.
Contact Us Today
Ready to experience true tax greatness?
If so, then get in touch with us! We'll help you with filing taxes and everything before, after, and  in between! We look forward to serving you!