When it comes to choosing the best tax service, Cornelius, NC residents are lucky in that they don't have to look too long or too hard to do so. We're right here!
Here at Mitchell Advisory Company, we are proud to provide qualified, professional tax help. You're sure to see our professionalism and expertise in everything we do, giving you confidence that you can rely on us for all your tax needs.
Communication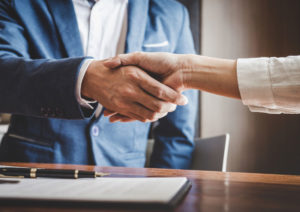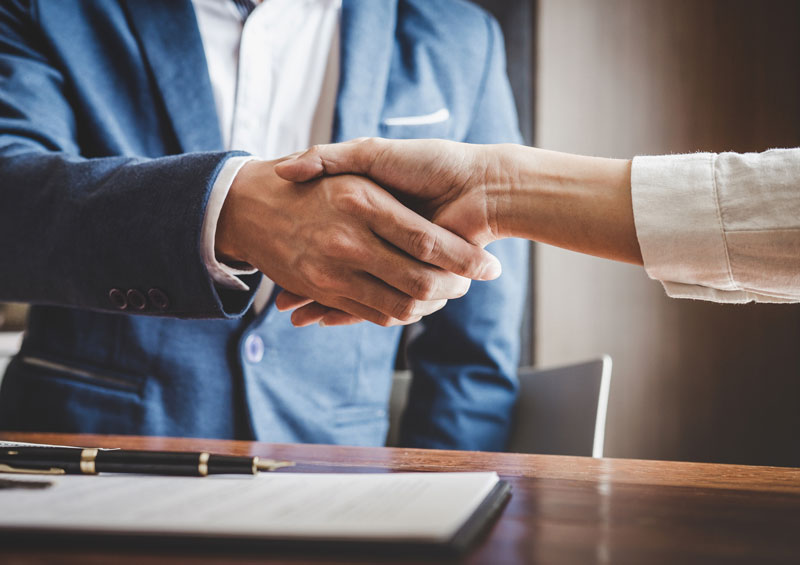 When it comes to hiring a Cornelius tax service, one of the most important qualities to look for is communication. The last thing you want is a tax service that is hard to get in touch with, especially when important questions or concerns come up.
At Mitchell Advisory Company, we understand that tax-related matters can often be very urgent. Maybe you're facing an audit and need reassurance. Or, perhaps you're right up against a filing deadline and need your issues handled promptly. Whatever the case may be, we always return calls and other communications quickly and are there for you when you need us most.
Consistency
When working with a tax service, Cornelius residents often find that their service is there for them during tax time or other important times, but, outside of that, doesn't do much else.
However, we know that your taxes and finances aren't just a "once a year" kind of thing. Everything you do throughout the year affects your taxes, and truly reducing your tax liability and improving your finances is not something that can be done in a day. Because we know this, we're happy to work with you consistently, not just during "crunch time."
We're here for you all the time and will work tirelessly to help you so that you see positive results both at tax time and throughout the rest of the year as well.
Competence
In terms of taxes, Cornelius residents aren't all in the same situation. Some might be self-employed for example, while others might run a major company, have had a recent big life change that's affecting their finances, or juggle multiple jobs or even taxes in multiple states.
And, while some companies are only equipped to handle more basic tax situations, we can handle it all. No tax situation is too complex or too confusing for us. So, if you've had trouble finding a competent team in the past, rest assured and worry no more. With Mitchell on your side, you've got a team that can handle anything life throws at you.
Contact Us Today
As you can see, we've got you covered no matter what your tax-related needs. So, what are you waiting for? Get started off on the right foot and call us today! One simple call could change your life for the better.