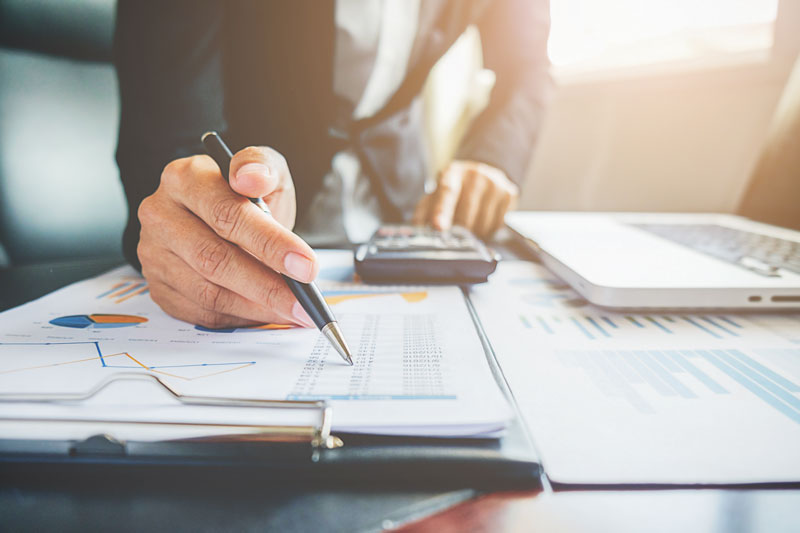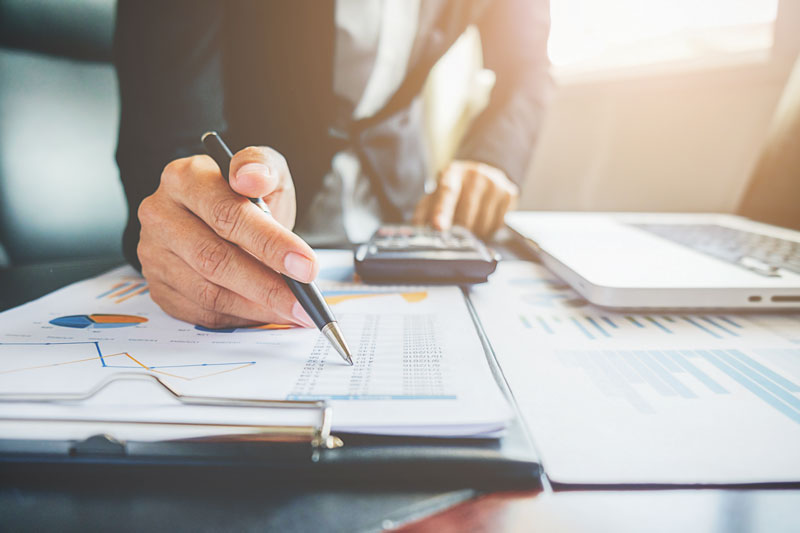 When it comes to your business or individual finances, you should always be confident that whoever is handling them knows exactly what they're doing, assuring your accounting situation is in top shape and no issue is left unresolved. In this scenario, it is always wise to hire a professional team, which is why Mitchell Advisory Company is proud to bring its accounting services to Mooresville, NC residents and business owners. 
By having us by your side, you can rest assured that anything regarding your tax preparation, bookkeeping, cash flow, payroll and more is in the hands of those who know best. 
Accounting Services Offered In Mooresville, NC
Starting at $199 per month, we proudly offer businesses and individuals our professional accounting services in Mooresville, NC, meant to provide assistance in all sorts of financial related matters including, but not limited to:
Accounting And Bookkeeping Services:
Our accounting and bookkeeping services are tailored to your specific needs, making sure to address all issues that arise and help you with issues, such as your 1099 preparation and mailing, monthly financial review, ad-hoc reports, annual federal and state tax returns and more. 
Payroll Services
Successfully manage your payroll and keep it organized with monthly, quarterly and annual state/federal filing. By hiring our accounting services, Mooresville, NC business owners are covered with anything regarding their financial reports, reconciliation services, A/P and A/R services, balance sheets and more.
Keep Your Finances In Check With Mitchell Advisory's Help
At Mitchell Advisory Company, we've put special attention into developing a comprehensive list of various accounting services that Mooresville, NC residents and business owners can take advantage of in order to keep their financial health in check. 
By hiring us as an advisory team, we will be able to go through your complete financial history and assess the situation in the best way possible, making sure you stay on the path to financial success. 
Contact us today to learn more about how we can be of help.