Ensuring financial success requires teamwork. With this in mind, Mitchell Advisory Company offers accounting services that Huntersville, NC residents will find useful. All services are provided by a team of expert consultants who are happily ready to achieve client's economic objectives.  
Regardless of the specifics of your financial situation and the services you may need, our consultants will work alongside you to help in every way they can in an effort to find mistakes and work hard to correct them in time, all while offering guidance in everything related to your finances.
Accounting services you can count on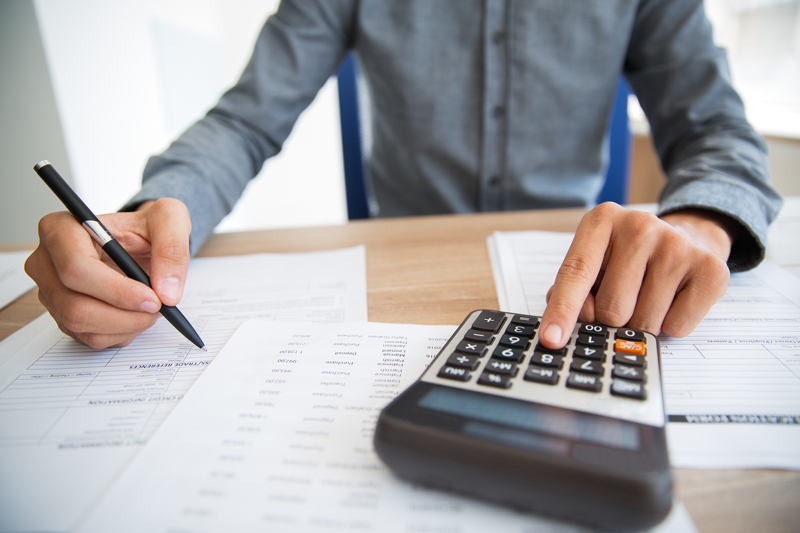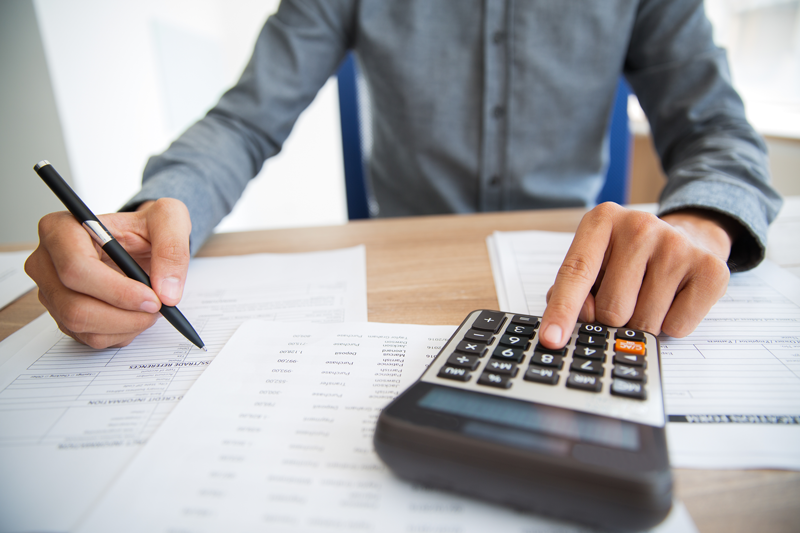 Starting at $199 per month, businesses and individuals will receive great assistance in everything regarding their taxes. Our accounting services are all adjusted to the specific needs and situations of our customers. They include, but are not limited to, the following. 
1099 Preparation & Mailing

Monthly Financial Review

Ad-Hoc Reports

Annual Federal & State Tax Return

Tax Resolution Services

Business Accounting

Bookkeeping Services

And more
You can also keep your payroll well organized by hiring any of our payroll services in regards to financial reports, reconciliation services, A/P and A/R services, balance sheets and much more.
Contact Mitchell Advisory Company
Regardless of the specifics of your situation, our comprehensive accounting services in Huntersville, NC are developed in order to help you in the best way we can.
By taking an in depth look at your files, we are able to develop a working plan that takes into consideration everything from your weak points to the goals you want to achieve for the future.
Give us a call today and inform of of all your specific needs. The sooner you contact us the sooner we can start working towards a positive outcome and stable financial situation.