For both businesses and individuals, when it comes to accounting services you should be confident on the expertise of the team handling your finances, which is where Mitchell Advisory Company comes in to offer professional accounting services in Cornelius, NC.
From issues with tax debt to bookkeeping, cash flow, payroll services and more, Mitchell Advisory Company remains as your top choice.
ACCOUNTING SERVICES PROVIDED IN CORNELIUS, NC
Mitchell Advisory Company offers its clients a full range of accounting services in Cornelius, NC. Starting at $199 per month, businesses and individuals can benefit from services such as (but not limited to):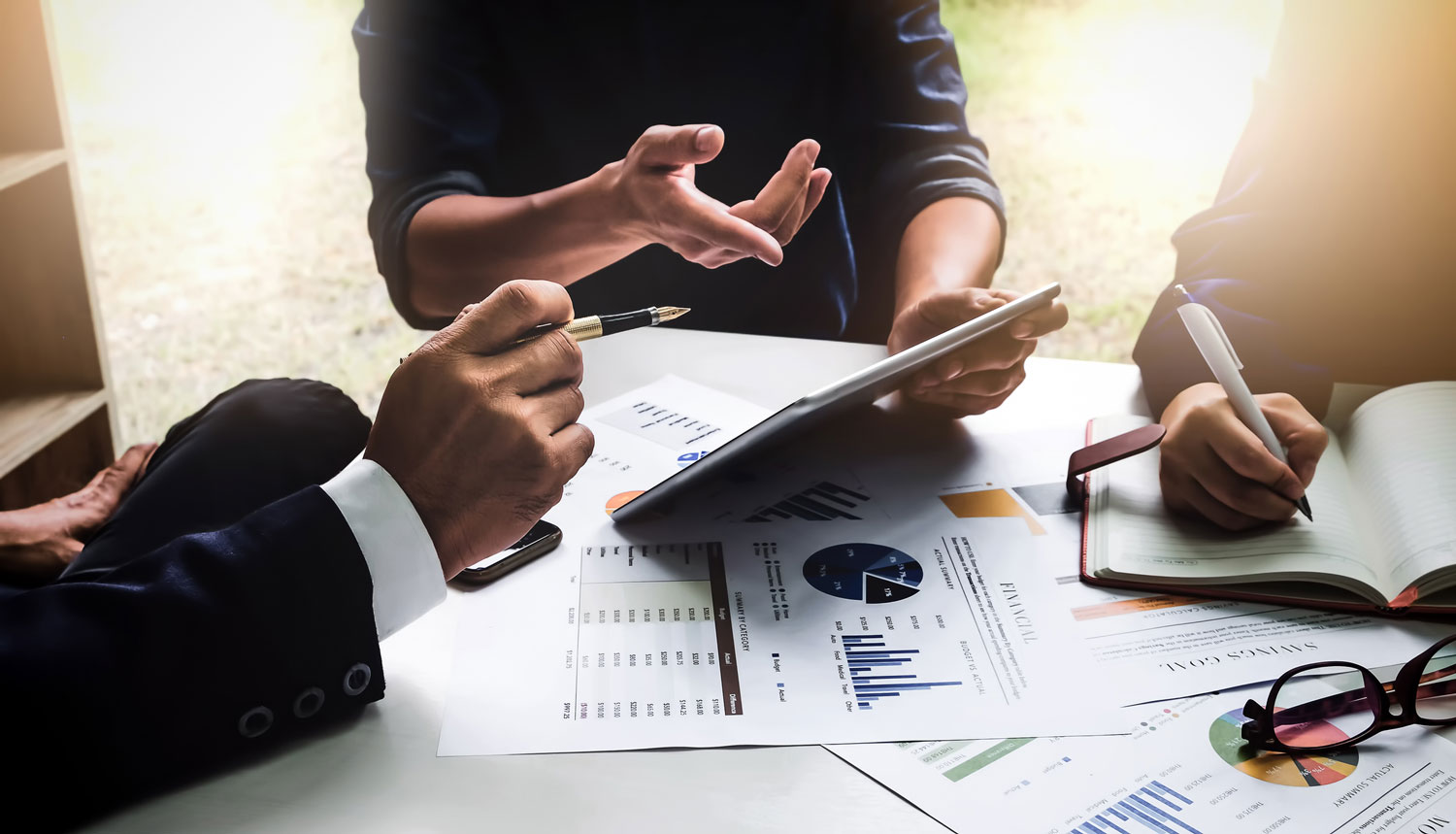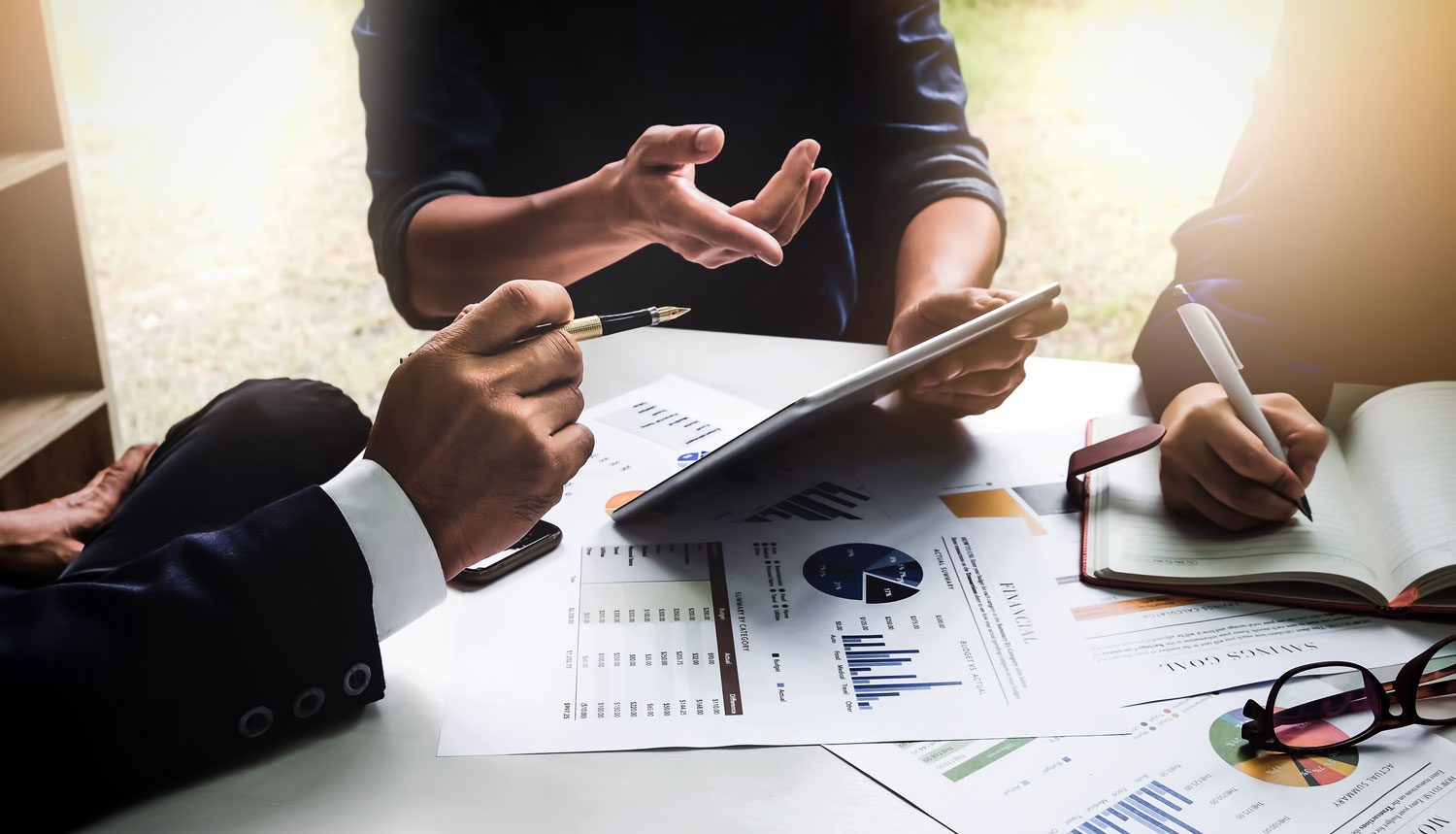 Accounting and Bookkeeping Services
Tailored to your financial needs, Mitchell Advisory Company's accounting and bookkeeping services include:
1099 Preparation & Mailing
Monthly Financial Review
Ad-Hoc Reports
Annual Federal & State Tax Return
And more
Payroll Services
Keep your payroll organized with monthly, quarterly and annual state/federal filing. Some of the payroll services offered to our Cornelius, NC clients are:
Financial Reports
Reconciliation Services
A/P Services
A/R Services
Balance Sheets
And more
SUCCESSFULLY MANAGE YOUR BUSINESS' FINANCES IN CORNELIUS, NC
The comprehensive accounting services offered by Mitchell Advisory Company are made to successfully manage your finances. By taking the time to learn about your business, your financial situation and goals, we help you secure a positive outcome.
Straighten out financial mistakes, get the best return of investment possible and start riding towards financial success with the help of our team of professionals in accounting services in Cornelius, NC.
Call today at 704-671-2678, and take a proactive approach to resolving your accounting needs.