Professional Accounting Services in Cherryville, NC
Mitchell Advisory Company is proud to offer professional accounting services to Cherryville, NC businesses and residents.
Located in northwestern Gaston County, NC, the small town of Cherryville is a thriving area just outside of the Charlotte-Mecklenburg metro area. Being near such a major financial industry, means that our customers trust us to handle important tax documentation and accounting.
We handle ALL of your accounting needs.
From filing tax returns to financial analysis, payroll, bookkeeping and more – Mitchell Advisory Company is Cherryville's first and last stop for financial solutions.
Call Mitchell Advisory Company today at 704-671-2678!
What's Included in Our Accounting Services?
Starting at just $199 per month, Mitchell Advisory Company offers a full range of accounting services to Cherryville, NC businesses and individuals, including (but not limited to):
Payroll Services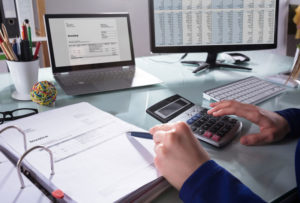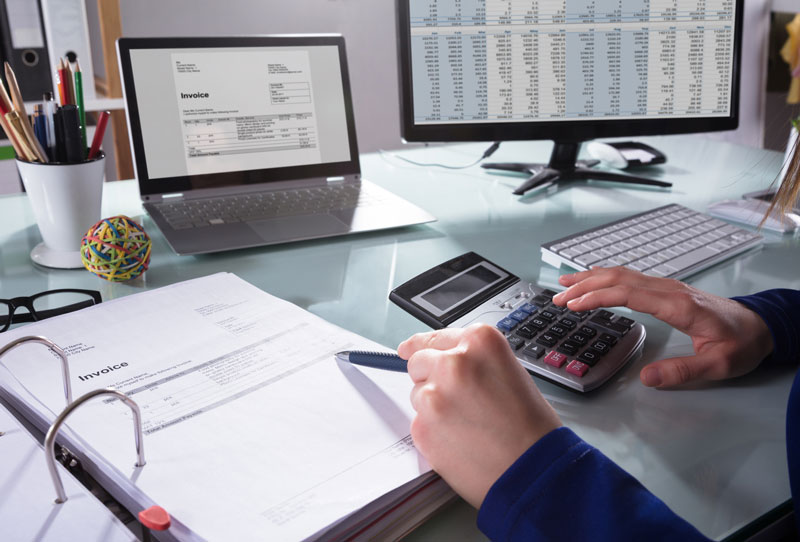 Whether you own a small business or are managing a multi-million dollar corporation out of Cherryville, NC – Mitchell Advisory Company is here to help you organize your payroll with monthly, quarterly and annual state/federal filing.
Other payroll services we offer in Cherryville, NC include:
Payroll processing
Employee self-service
Payroll reporting
Accurate tax calculations
Timesheets
E-filing for tax payments
Custom invoices
And more
Accounting and Bookkeeping Services
Develop accurate and actionable financial reporting when you hire Mitchell Advisory Company to manage your accounting and bookkeeping.
Interested in being more hands on when it comes to your finances? We are happy to walk you through the process – from setting up QuickBooks to forecasting, financial statement generation, and more!
Some of our bookkeeping services include:
1099 Preparation & Mailing
Monthly Financial Review
Ad-Hoc Reports
Full & Modified Accrual
Annual Federal & State Tax Return
And more
Building a Successful Financial Future
Successfully manage your finances with comprehensive accounting services from Mitchell Advisory Company. We take the time to learn about your business, your financial situation, and your financial goals in order to help you secure a positive outcome.
The time is NOW to begin investing in your future financial success. Mitchell Advisory Company can help take you there.
Call today at 704-671-2678, and take a proactive approach to resolving all of your accounting needs.