When you own a business, it's extremely important that you make careful, future-focused financial plans. And, on top of that, you also have to properly plan and prepare for payroll, business taxes, and more.
The good news is that you don't have to do any of this alone, nor should you. Instead, you should work with one of the professional accounting firms Lake Norman, NC has to offer. And, if you want the very best, that would be the experts here at Mitchell Advisory Company.
We pride ourselves on working not just as a basic accountant, but as a true partner and ally for our clients. We care about, get to know, and want the best for each and every organization we work with. As a result, working with us is sure to provide many great benefits for your business.
Tax Preparation Services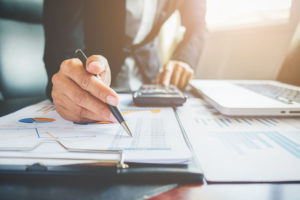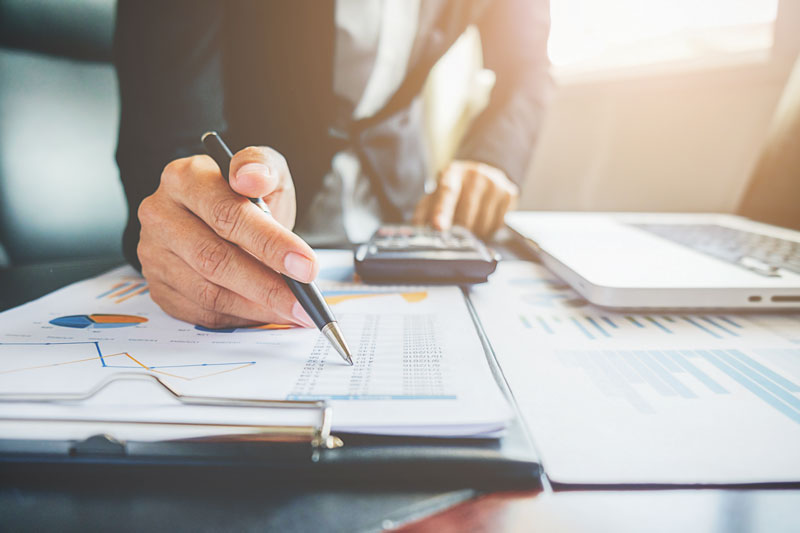 While some Lake Norman, NC accounting firms only provide certain services, we pride ourselves on doing it all! This includes business tax preparation.
Filing your business taxes properly and on time can be a major challenge. After all, the tax laws are always changing, and your business and its needs change as well. But, we'll gladly be with you every step of the way.
We start by understanding your business and its needs and goals. From there, we can help you to make smart changes that can set your business up for success at tax time and throughout the year! After all, good tax preparation isn't just about rushing to file a return. It's about strategic planning throughout the year that leads to long-term success and reduced taxes overall.
Financial Bookkeeping Services
As one of the top accounting firms in Lake Norman, NC, we regularly receive praise for our bookkeeping services. We understand that it's not just what you do that matters. It's how thoroughly you record it!
A successful business is one that can look back on accurate records, make note of gains and losses and their causes, and use this information to make informed decisions. It's also one that can provide documentation to the IRS when needed.
Here at Mitchell, we know how to keep the most careful and detailed financial records to help you achieve long-term success and avoid tax trouble.
Payroll Processing
Running a business doesn't just mean having your own finances straight. It also means properly documenting your employees, paying them fairly and on time, and ensuring you are following all federal and state laws related to employment.
As one of the best accounting firms in Lake Norman, NC, we are well-equipped to handle all of your payroll processing needs. We help keep your employees happy, and happy employees mean a successful business!
Contact Us Today
Would you like to learn more about how we can help your Lake Norman, NC business in these and other important ways? If so, take the first step today and contact us! From there, we'll show you how business can thrive by working with our team.